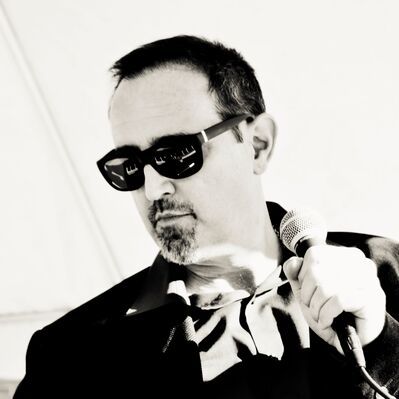 Bernie Armada
Lead Vocals, Piano, Harmonica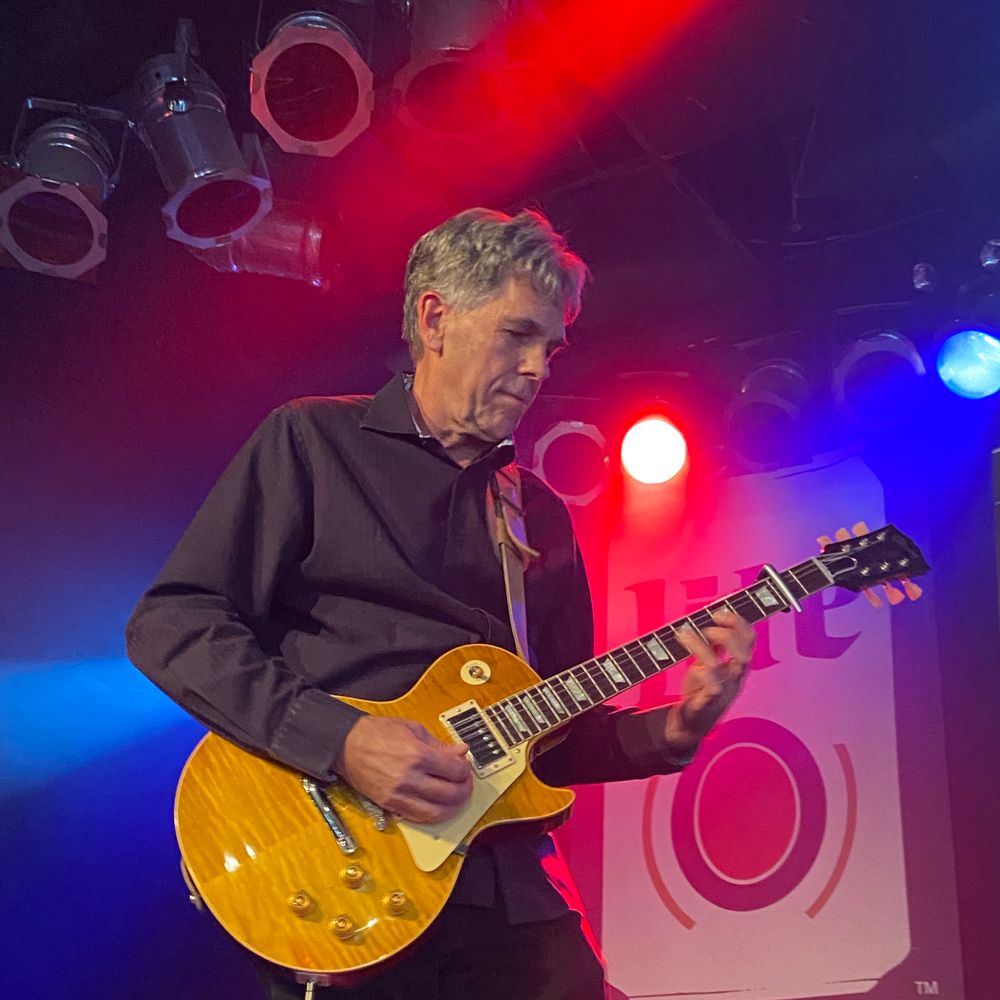 Ron Greenberg
Lead Guitar
A Minnesota native, Ron started playing guitar in high school.  Musical interests are Classic Rock, Hard Rock and Blues.  Among his favorite artists are Peter Frampton, Led Zeppelin, Deep Purple, Kansas, Allman Brothers, Journey, David Gilmour, Wishbone Ash and many, many more.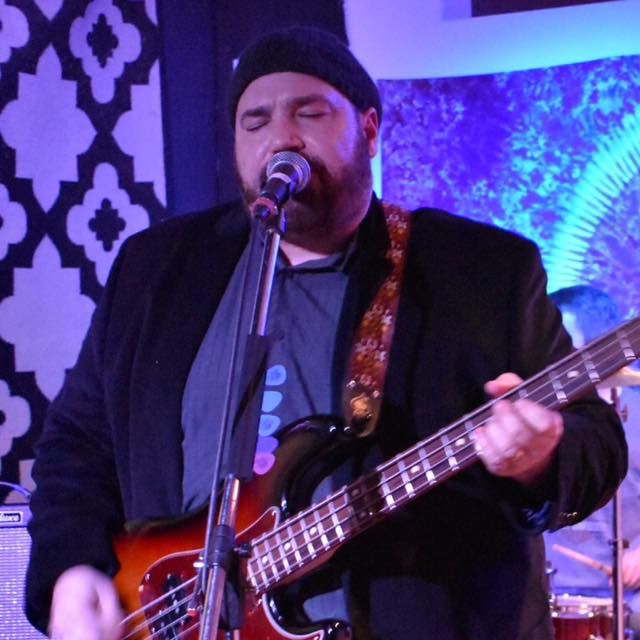 Edward
Bass and Vocals
A Minnesota native, Edward is a multi-instrumentalist playing Drums, Guitar, Bass guitar, and sound enthusiast.
He is a veteran of the Minneapolis music scene with 20+ years playing drums in original projects across the Midwest giving heat, voice, and melodic principle to percussion.
Always excited to tackle new challenges he seeks to bring heat and passion to his bass playing for the Vibe.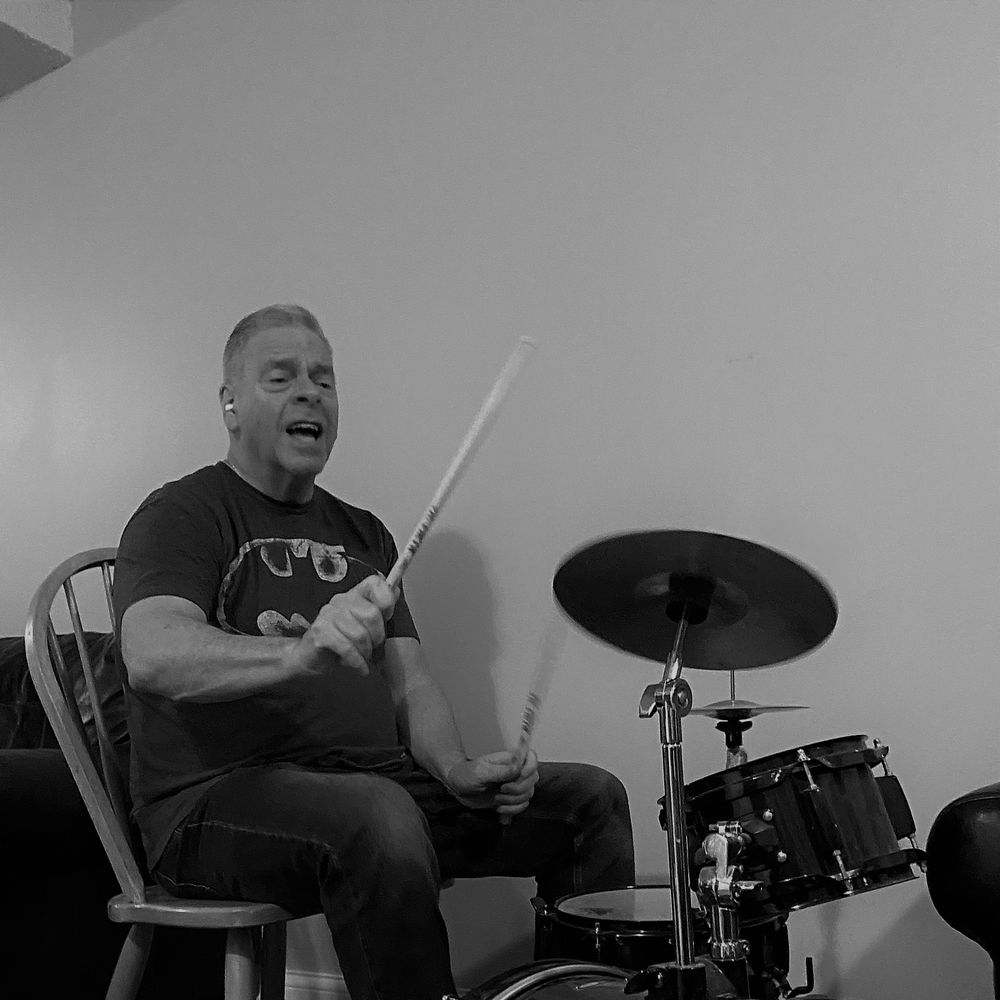 Robert Boyd
Drums and Vocals